Consultancy Services
Cyber security is a complex field and not getting it right can cost you your reputation, customers, and business. Considering the growing talent shortages, advancing threats and round-the-clock attacks, you need a cyber strategy that will minimise risk.
Safeguarding your data can be expensive, but the right security partner can help you get the return on value on your technology investment. A trusted advisor will tie together your cyber security, your technology goals, and your business strategy.
Our highly-accredited consultants will guide you on your cyber security journey and ensure your data is protected without compromising user experience.
From strategy to implementation, you can rely on CyberLab to be your one-stop cyber security advisor.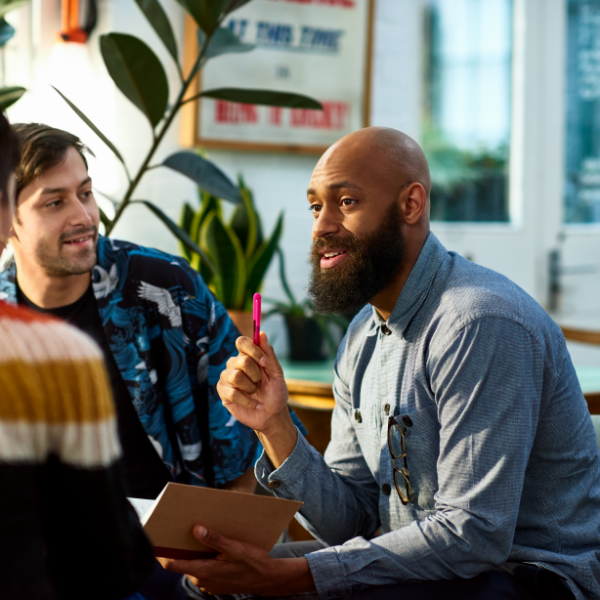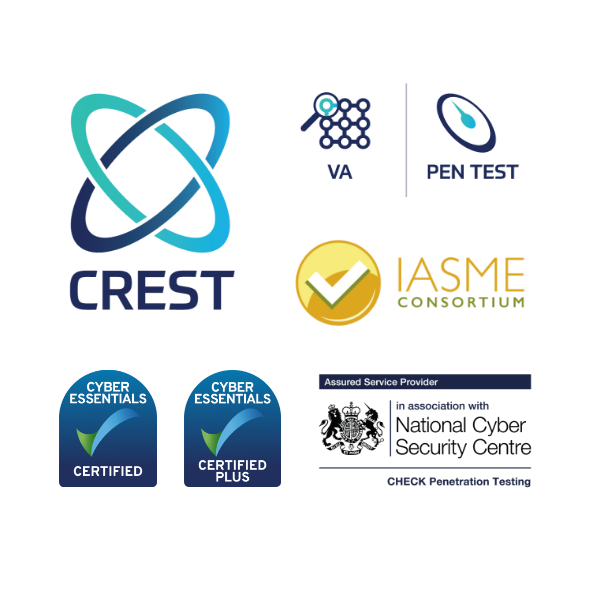 Our team of cyber security experts are here for you to lean on wherever your internal resources are lacking. Our consultants have helped to secure over a thousand organisations across the country. 
CyberLab is home to some of the nation's most highly skilled and experienced CREST, CHECK, and Cyber Scheme accredited penetration testers. Our team have over 100 years of combined experience in cyber security solutions for businesses of all shapes and sizes.
We are 100% vendor agnostic and will only ever recommend the best products and solutions for your requirements.
We specialise in creating bespoke security solutions and testing packages to build and maintain your security posture.
Book Your Free 30-Minute Consultation
Our expert consultants are here to take the stress away from cyber security.
Whether you have a pressing question or big plans that need another pair of eyes, discuss it in a free 30-minute session an expert consultant.
Our adaptive Detect, Protect, Support model is applied to every project we undertake. It allows us to consider the unique needs of every client at every stage, and tailor our approach to their requirements.
Detect.
The first stage in any project is to assess your security posture and identify any vulnerabilities.

Our clients often have an idea of the weak points in their defences that they are looking to rectify, but just as often they don't, and it is down to us to find out.

We use a variety of tools and techniques to do this, depending on the scope of the project. We will review your asset inventory and map out your network infrastructure to gain a better understanding of your security environment.

We may run a Vulnerability Assessment or undertake specialised Penetration Testing on key systems or programs to detect vulnerabilities in your defences.

The information we gain will be presented in a comprehensive, easy-to-understand report, and will go on to inform the decisions we make in the Prevent stage.
Protect.
Taking the learnings from the Detect stage, your consultants will recommend best practice fixes to reinforce your defences and assess exactly which tools and technologies will be required to implement your solution.

Recommendations may also include outdated software to patch, policies to implement, and new security processes to follow.

Our strong vendor relationships mean that we are able to secure the best possible price and preferential service levels (SLAs).

After we have presented our recommendations and agreed the project scope, we can begin to implement your solution.

We will work closely with your team to ensure that changes we make won't impact other areas of your operation, and to equip them with the knowledge and guidance necessary to utilise your new systems or programs effectively.
Support.
Once your solution is in place, you may be eligible to receive direct vendor support. By leveraging our vendor partner status, we are often able to expedite vendor support cases where necessary.

For ongoing support, our range of Security Support packages allow you to maintain control over your systems and programs, but with the peace of mind that you have an expert on hand whenever you need, all without hiring any more people and growing the overhead.

Standard Security Support is a reactive security support service that provides an extra layer of support to supplement your existing operation, contactable by both phone and email - whatever you prefer.

Managed Security Support is a proactive security support service that includes everything from Standard Security Support and more, it's designed to serve as an extension of your in-house team.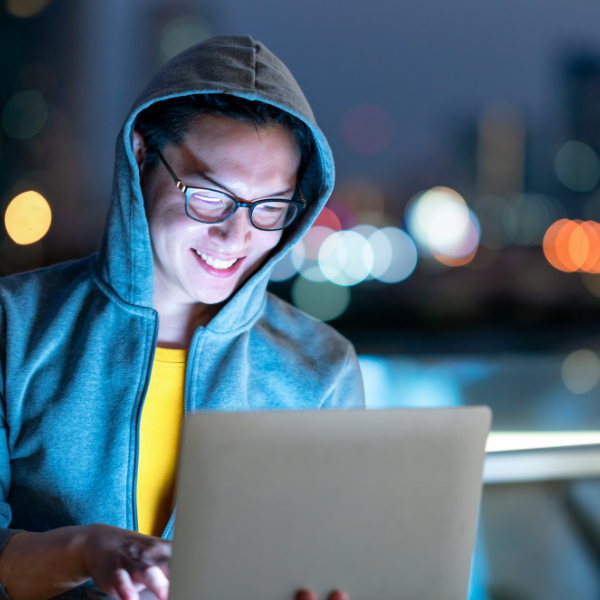 Our team of expert consultants specialise in creating bespoke testing plans for organisations of all sizes, across any industry.
Our penetration testers will listen to your security concerns, build a picture of your IT ecosystem, and consider your future plans to create a testing plan around your organisational requirements to regularly assess the defences around your key systems, applications, and infrastructure.
We have helped organisations of all shapes and sizes to improve their cyber security.
Our case studies explain in detail the security issues faced by each client, the approach we took to solving them, the solutions we put in place, and the outcome of the project.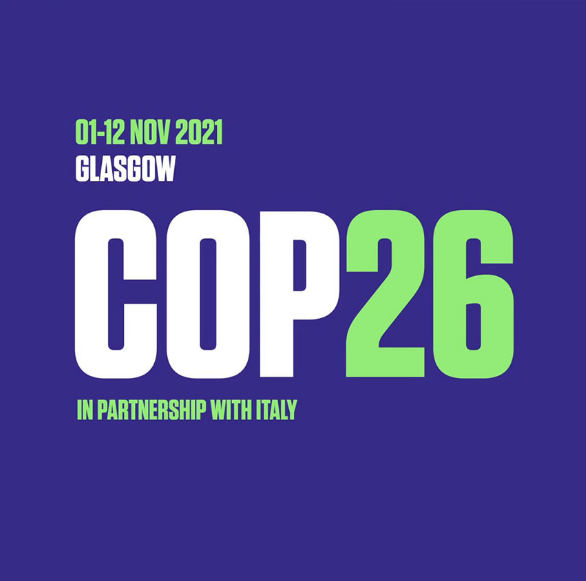 CyberLab were awarded a contract by Identity, the events agency that delivered the COP26 in Glasgow, to perform penetration testing and phishing simulations in the run up to the United Nations Climate Change Conference.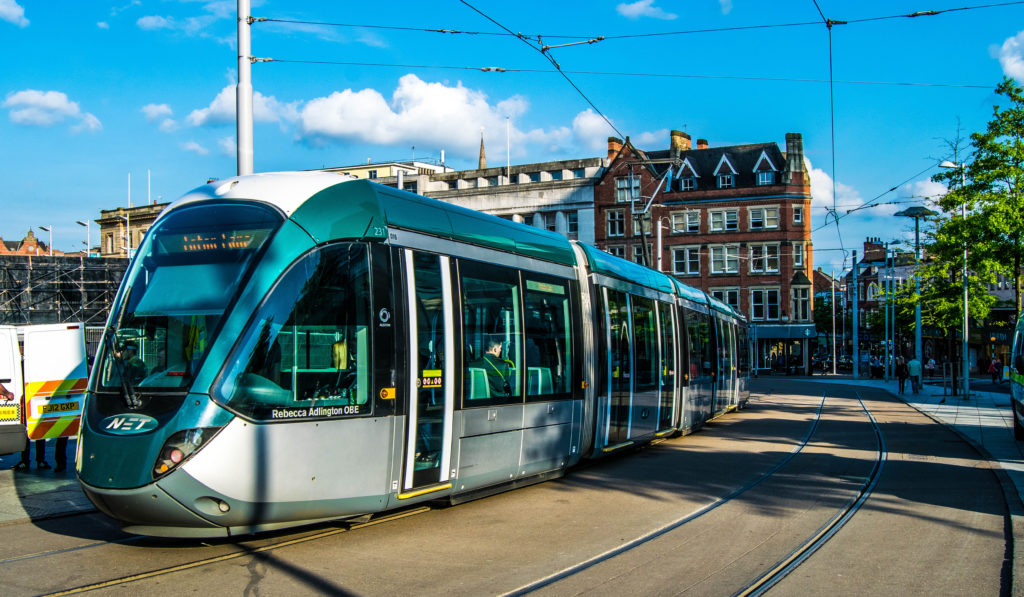 Following a rigorous, detailed process, Nottingham City Council selected CyberLab as their penetration testing partner on a range of criteria including competitive pricing, technical expertise, experience, and supplier fit.
With stretched resources, Spicerhaart, one of the UK's most innovative estate agency groups, approached CyberLab to help manage the volume of alerts make the most of their Sophos products and stay protected around the clock.
Secure Access Service Edge (SASE)
SASE is a new approach to networking and security, securing access to web, cloud, and private applications. Providing access to your people anywhere, anytime, and from any device.
Secure Hybrid
Work Solutions
With more of your people working from home than ever before it has never been more important to ensure that they are protected against online threats, whether they are at home, in the office, or on the go.
Zero Trust
Solutions
The Zero Trust approach to security means that your users, devices, and systems all start out with access to absolutely nothing. As trust is built, additional piecemeal levels of access are granted, and only where necessary.
Ransomware Protection
Ransomware is an increasingly common attack strategy that can bring organisations of any size to a grinding halt by encrypting, corrupting, or deleting files or programs, accompanied by a ransom demand.
Enter your details and one of our specialists will be in touch.
Whether you're looking to implement basic cyber security best practice, improve your existing defences, or introduce a new system or solution, our team of expert consultants, engineers, and ethical hackers are here to help.
Our team specialise in creating bespoke security solutions and testing packages to improve and maintain your security posture.
We are 100% vendor agnostic and will only ever recommend the best products and solutions for your requirements.
If you like this, then take a look at…
Could your business survive a cyber attack?
Five Significant Savings with Synchronised Security
Dive into SME Cyber Security
Big or Small, Cyber Crime Targets Us All!