Cyber Essentials Plus
Level-up your certification to show you're serious about cyber security.
Cyber Essentials Plus is the next step in your cyber security journey – an advanced government-backed initiative for businesses looking to take extra measures to protect against common cyber threats.
Around a quarter of those businesses who take the Cyber Essentials certification go on to achieve Cyber Essentials Plus.
As an IASME approved assessor for the Cyber Essentials Plus accreditations, we offer a range of options to support you in your journey to certification, depending on your requirements and internal technical ability.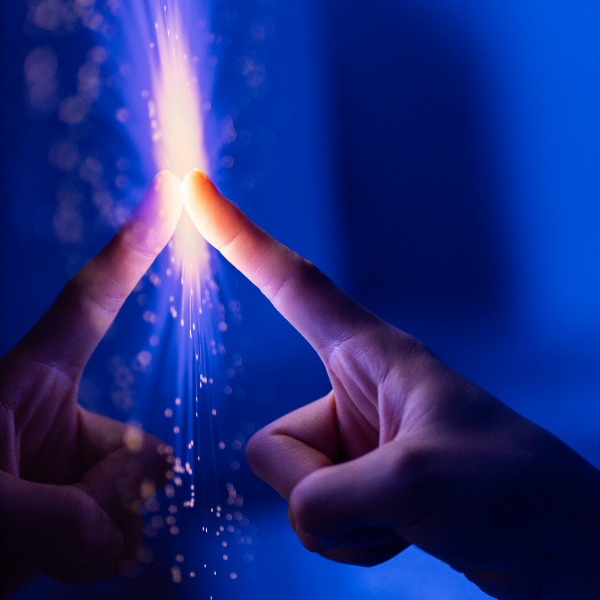 Get Cyber Essentials Certified
Formalise Your Security
Our process gives you and your team a clear picture of your current cyber security standard and ensures that key processes and policies are formally documented in case the worst should happen.
Set Yourself Apart
A Cyber Essentials Plus accreditation is a great selling point for your business. No matter who your clients are - from SMEs to FTSE 100 companies - they need to know you are taking their data security seriously.
Win More Business
Public contracts involving personal data have required Cyber Essentials since 2014. The MOD implemented this policy in 2016, with many businesses following suit. Certification can make the difference when it comes to winning big contracts.
Employee Engagement
The certification process builds cyber security awareness within your organisation, educates your people on essential security practices, and equips them to respond to potential threats.
Cyber Liability Insurance
Upon achieving certification, any UK organisation with turnover below £20m automatically qualifies for AXA Cyber Liability Insurance, including a 24-hour helpline, crisis support, and incident response up to £25,000.
Peace of Mind
You can sleep soundly at night knowing that your systems and applications are secured against 80% of cyber attacks, allowing you to focus on what matters most – your business objectives.
Cyber Essentials Plus Certification Process
Cyber Essentials Plus is assessed against the same five key controls as Cyber Essentials.
While your Cyber Essentials certification was self-assessed and independently verified, the Cyber Essentials Plus certification includes a Vulnerability Assessment and a Remote Technical Audit of your systems.
A qualified assessor from CyberLab will perform a remote audit on a sample of devices from across your organisation to ensure that their configuration meets the requirements.
Our team will perform a Vulnerability Assessment across these machines to confirm patching and configuration is at an acceptable standard.
We will conduct an external port scan of your internet-facing IP addresses to ensure you are free from obvious vulnerabilities and misconfigurations.
The configuration of your default email and internet browsers will be thoroughly tested to see how well they prevent the execution of potentially malicious files.
We will take screenshots throughout the process to document your configuration compliance to the Cyber Essentials Plus standard.
After you have achieved accreditation, we will review and resubmit your certification each year to ensure you are always compliant.
Not only are we authorised Cyber Essentials Plus assessors, we are also able to provide bespoke consultancy services to assist your team in meeting and maintaining the high standard of security required.
With our expert advice, you'll pass first time.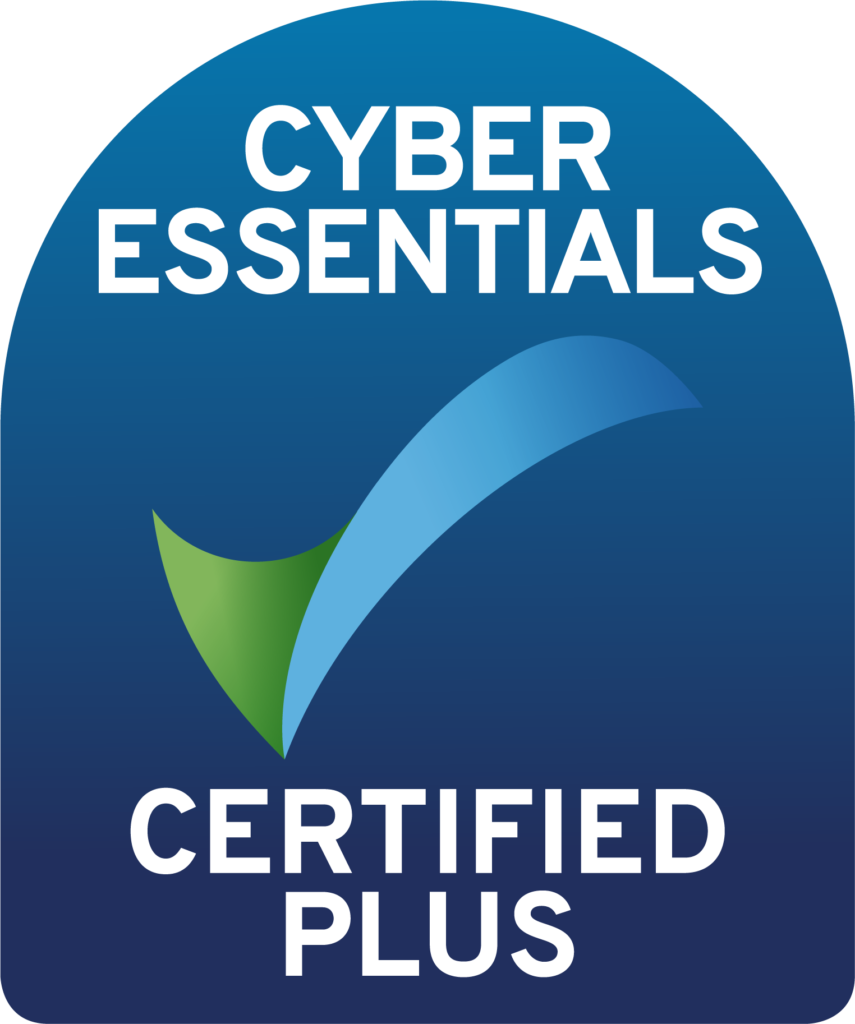 How Much Does Cyber Essentials Plus Cost?
Prices for a Cyber Essentials Plus certification start from £1,395.
Prices can vary depending on the size of your organisation, and the level of support that you need from us.
Enter your details and one of our specialists will be in touch.
Whether you're looking to implement basic cyber security best practice, improve your existing defences, or introduce a new system or solution, our team of expert consultants, engineers, and ethical hackers are here to help.
Our team specialise in creating bespoke security solutions and testing packages to improve and maintain your security posture.
We are 100% vendor agnostic and will only ever recommend the best products and solutions for your requirements.
If you like this, then take a look at…
Defence in Depth - A valid approach to Information Security?
Cyber Essentials - Montpellier question set released
Cyber Insurance Price Shock
Cyber Essentials April 2021 Update