Sophos | Our Vendor Partners | Cyberlab
Working alongside Sophos for over 20 years, we have protected organisations of all sizes and sectors, from NHS Trusts to small accountancy firms. 
Their comprehensive suite of security services and solutions makes Sophos a dependable choice for maintaining a strong security posture.

Stay Secure with CyberLab and Sophos
Sophos empowers businesses of all sizes with cutting-edge security solutions. 
From advanced treat detection to data protection, Sophos defends your systems in the digital realm.
Combat Cyber Threats
Sophos provides a comprehensive range of cybersecurity solutions that effectively detect and neutralise advanced threats.
Secure your Data
Advanced encryption, access controls, and threat prevention mechanisms secure your assets from unauthorised access, data breaches, and leaks.
Easily Manage Endpoints
Sophos empowers you to oversee devices, enforce security policies, and rapidly respond to emerging threats to maintain a resilient defence posture.
Sophos Managed Detection and Response (MDR)
Where others stop at notification, Sophos MDR takes action.
Modern threats are becoming increasingly advanced, with bad actors using an organisation's legitimate applications for malicious purposes.
Few organisations have the right tools, people, and processes in-house to manage their security program around-the-clock while proactively defending against new and emerging threats.
Unlike other managed detection and response (MDR) services, which simply notify you of attacks or suspicious events, Sophos MDR provides you with an elite team of threat hunters and response experts who take targeted actions on your behalf to neutralise even the most sophisticated threats.
Sophos Intercept X with XDR
Sophos Intercept X prevents attacks with a unique combination of deep learning malware detection, exploit prevention, anti-ransomware, and more.
Intercept X is the first XDR solution designed for IT administrators and security analysts to solve IT operations and threat hunting use cases. It allows you to ask any question about what has happened in the past, and what is currently happening on your endpoints. Hunt threats to detect active adversaries or leverage to maintain IT security hygiene.
When an issue is found, you can respond remotely and with precision.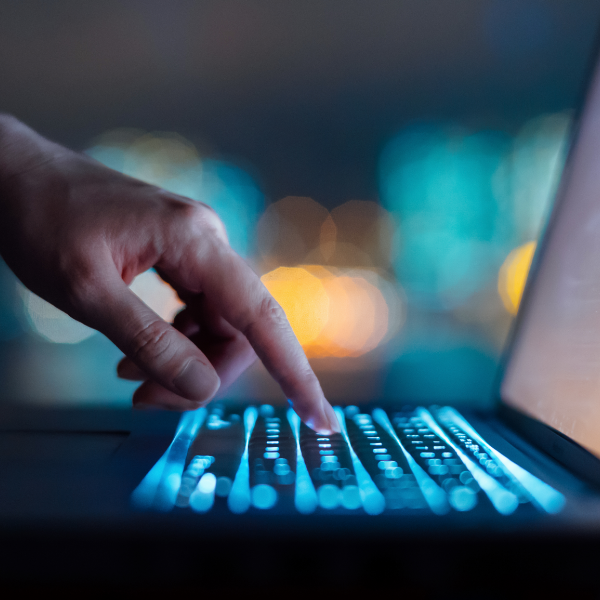 Spicerhaart approached us to help make the most of their Sophos products and stay protected around the clock.
"Sophos MDR has become a fourth member of the team, someone who can wear that security hat 24/7/365. With MDR in full on 'hands off mode' we know we are continually protected around the clock, and with continued support from CyberLab we are able to ensure our solutions are always fit for purpose."
– Andrew Chaplin, IT Infrastructure Team Lead at Spicerhaart
We helped this Housing Association to implement Sophos MDR just in time for Christmas, ensuring security around the clock.
"Having Sophos MDR gives us peace of mind 24/7. Not only that, but in a recent audit which was to be undertaken on our endpoints and configuration, mentioning that we have MTR in place led them to tick us off and say there was nothing more they would need to look at. This has saved time for our team internally and demonstrates the quality of the product in the marketplace."
– Head of IT, Housing Association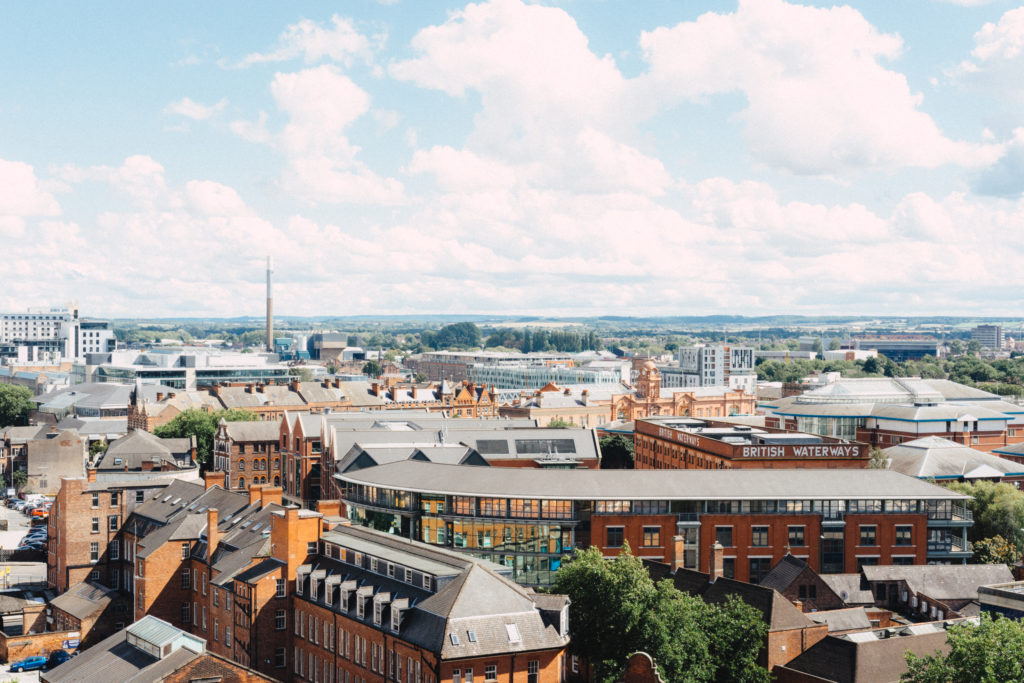 Enter your details and one of our specialists will be in touch.
Whether you're looking to implement basic cyber security best practice, improve your existing defences, or introduce a new system or solution, our team of expert consultants, engineers, and ethical hackers are here to help.
Our team specialise in creating bespoke security solutions and testing packages to improve and maintain your security posture.
We are 100% vendor agnostic and will only ever recommend the best products and solutions for your requirements.
If you like this, then take a look at…
Five Significant Savings with Synchronised Security
Active Monitoring Keeps You Secure
Threat Hunting and Security Monitoring for Public Sector