IASME Cyber Assurance | Cyber Security Services
Demonstrate your commitment to cyber security with a government-backed standard.
The IASME Cyber Assurance standard was developed as part of a government-funded project to create an affordable and achievable alternative to ISO 27001.
Achieving ISO 27001 can run into the tens of thousands of pounds. Cyber Assurance allows you to demonstrate to your clients your cyber security standard and shows that you are taking steps to secure your customer's sensitive data.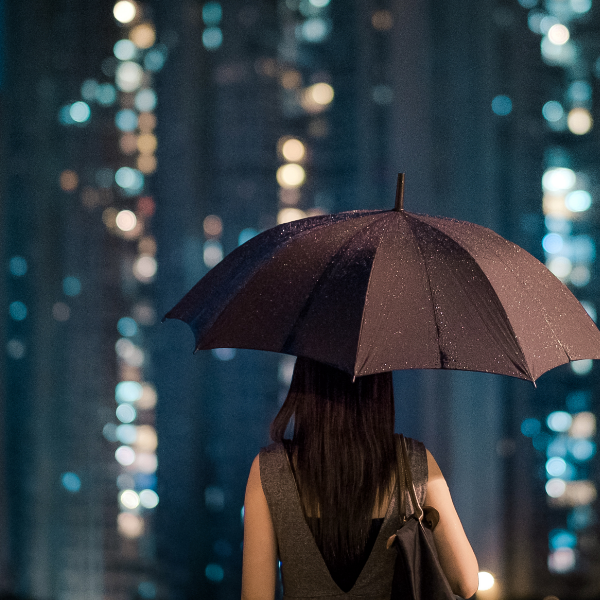 Get Cyber Assurance Certified​
Save Money
You could save tens of thousands of pounds by opting for Cyber Essentials over ISO 27001.
Demonstrate Your Commitment
Show your customers and supply chain that you take their data security seriously.
Ensure Compliance
Our process includes GDPR requirements – show you're compliant by getting certified.
Identify Risks
The risk assessment phase of the certification helps to identify vulnerabilities in your cyber defences.
Win More Business
Achieving certification helps you to meet the requirements for more public sector contracts.
Build Trust
Your customers will feel more comfortable entrusting you with their sensitive data when they know you are keeping it safe.
What Is the Scope of IASME Cyber Assurance?
IASME Cyber Assurance helps organisations achieve an excellent level of information security in a cost-effective manner. It is particularly suited to SMEs who want to demonstrate to clients and business partners that they are managing data securely.
The activities required to meet the standard are divided into thirteen themes. You will need to meet the requirements of these themes to achieve compliance with the standard.
• Planning information security

• Physical and environmental protection

• Technical intrusion

• Organisation

• People

• Backup and restore

• Assets

• Policy realisation

• Secure business operations

• Legal and regulatory landscape

• Managing access

• Resilience

• Assessing and treating risks
How Do We Achieve Accreditation?
IASME Cyber Assurance Level 1 is a self-assessed questionnaire where we provide access to an online portal where you can complete the questionnaire in your own time. Once you submit your answers, we review your submission and schedule a feedback call to discuss any non-compliance issues.
IASME Cyber Assurance Level 2 usually involves interviews with members of staff and a review of documentation and system configuration. It does not involve a technical assessment unless you are being assessed for Cyber Essentials Plus at the same time.
We may need to visit branch offices or other locations in order to satisfy themselves that your good security practice is reflected across the organisation.
Our team of experts can provide bespoke consultancy services to assist your team in meeting and maintaining the high standard of security required.
With our expert advice, you'll pass first time.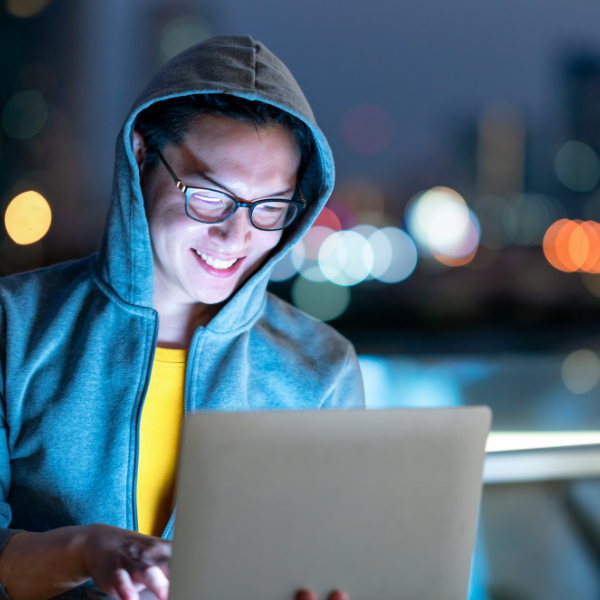 What Is the Difference Between IASME Cyber Assurance Level 1 And Level 2?
Based on international best practice, IASME Cyber Assurance Level 1 is risk based and includes key aspects of security such as incident response, staff training, planning and operations.
IASME Cyber Assurance Level 2 involves an on-site audit of your governance processes and procedures covered by the IASME Cyber Assurance standard. IASME Cyber Assurance Level 2 is an independent on-site audit of the level of information security provided by your organisation.
Enter your details and one of our specialists will be in touch.
Whether you're looking to implement basic cyber security best practice, improve your existing defences, or introduce a new system or solution, our team of expert consultants, engineers, and ethical hackers are here to help.
Our team specialise in creating bespoke security solutions and testing packages to improve and maintain your security posture.
We are 100% vendor agnostic and will only ever recommend the best products and solutions for your requirements.
If you like this, then take a look at…
IASME relaunch their flagship information security standard
Cyber Insurance Price Shock
NCSC launch new Cyber Advisor Scheme
Defence in Depth - A valid approach to Information Security?