Success Stories
Detect. Protect. Support.
We have helped organisations of all shapes and sizes to improve their cyber security.
Our case studies explain in detail the security issues faced by each client, the approach we took to solving them, the solutions we put in place, and the outcome of the project.
Our Detect, Protect, Support process gives us the flexibility to support businesses of all maturity levels, helping us to form long term relationships with our clients and work with them to improve different areas of their security posture. Many of the examples below have been CyberLab clients for multiple years.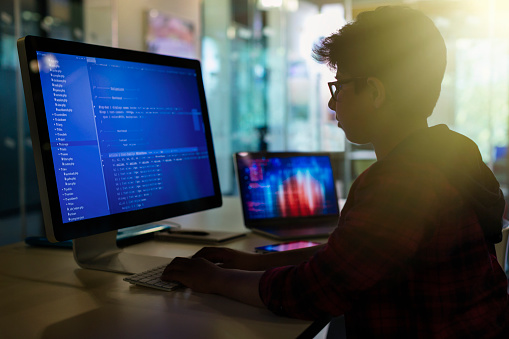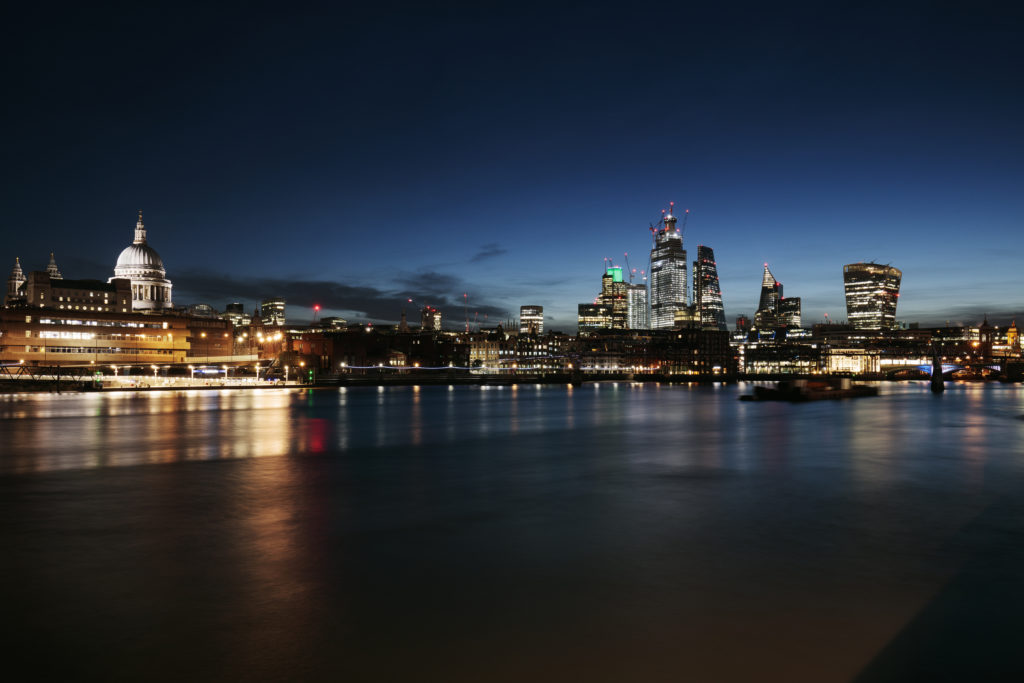 From day-to-day support to business-critical projects, Calvin Capital rely on CyberLab to connect their people and protect their data.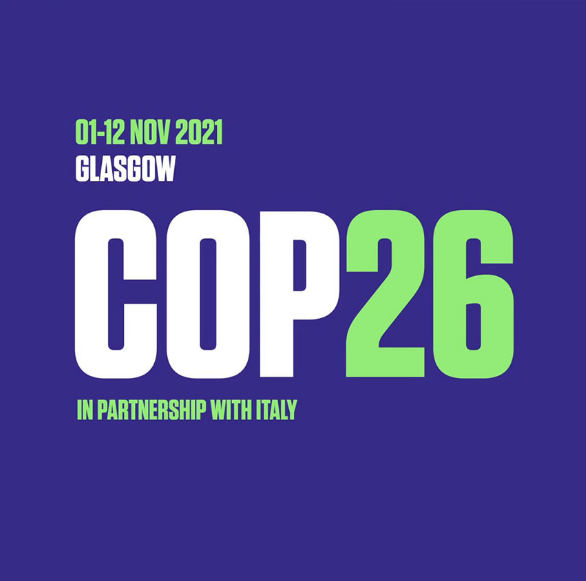 Penetration testing and phishing simulations to help improve cyber security for the largest event ever staged by the UK Government.
Spicerhaart approached CyberLab to help make the most of their Sophos products and stay protected around the clock.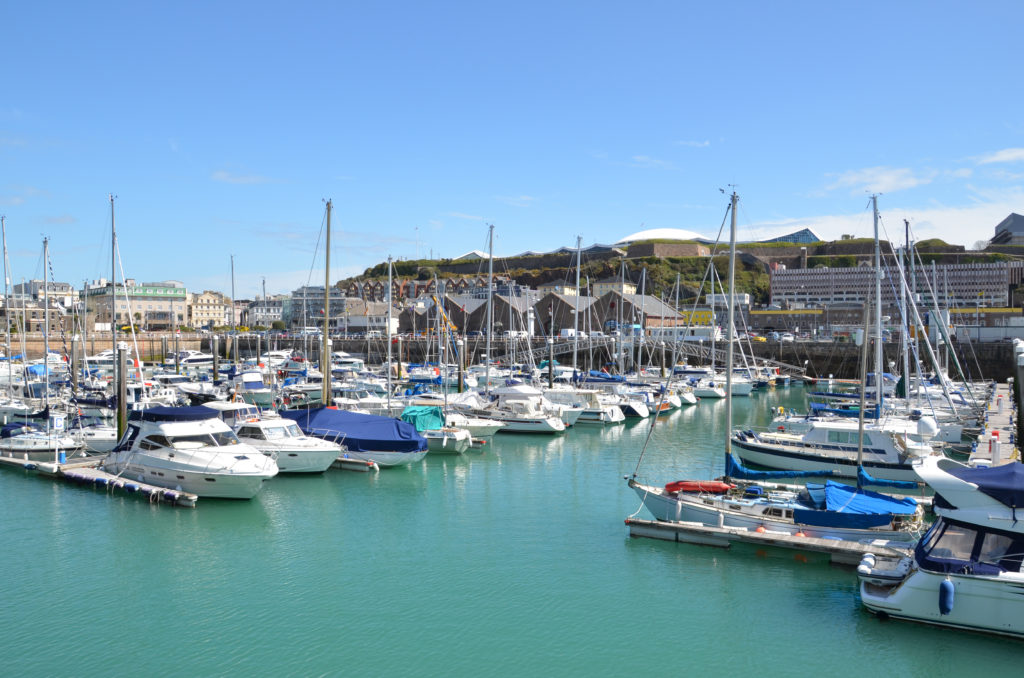 Assisting Europe's largest marina operator to implement cloud security while modernising and optimising their IT estate.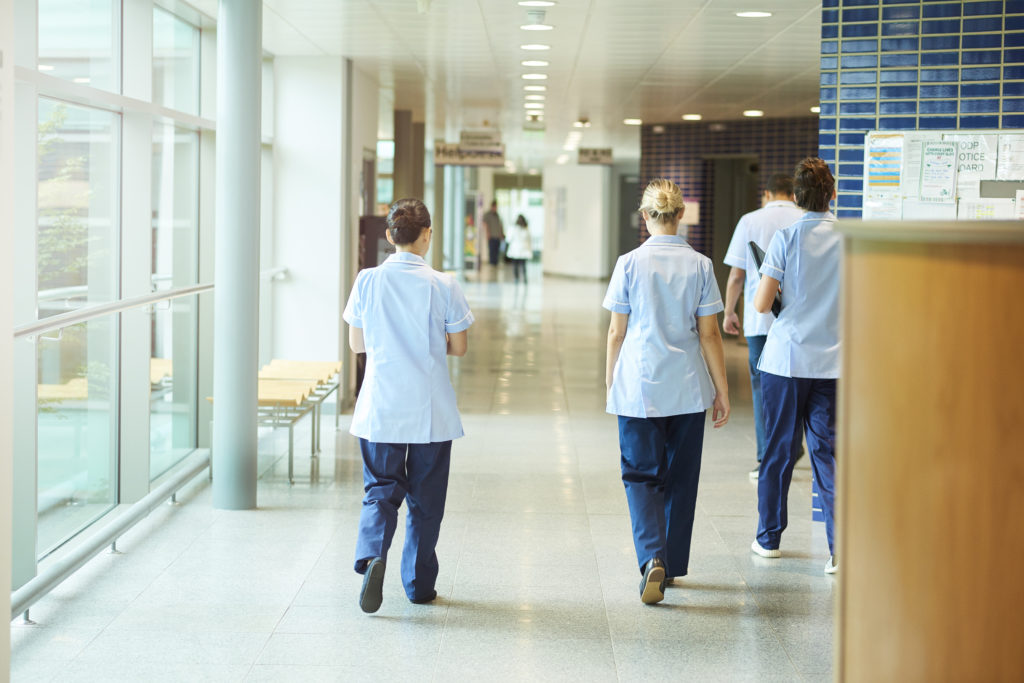 This NHS Trust is now able to use Microsoft 365 to its full potential, safely and securely across the organisation.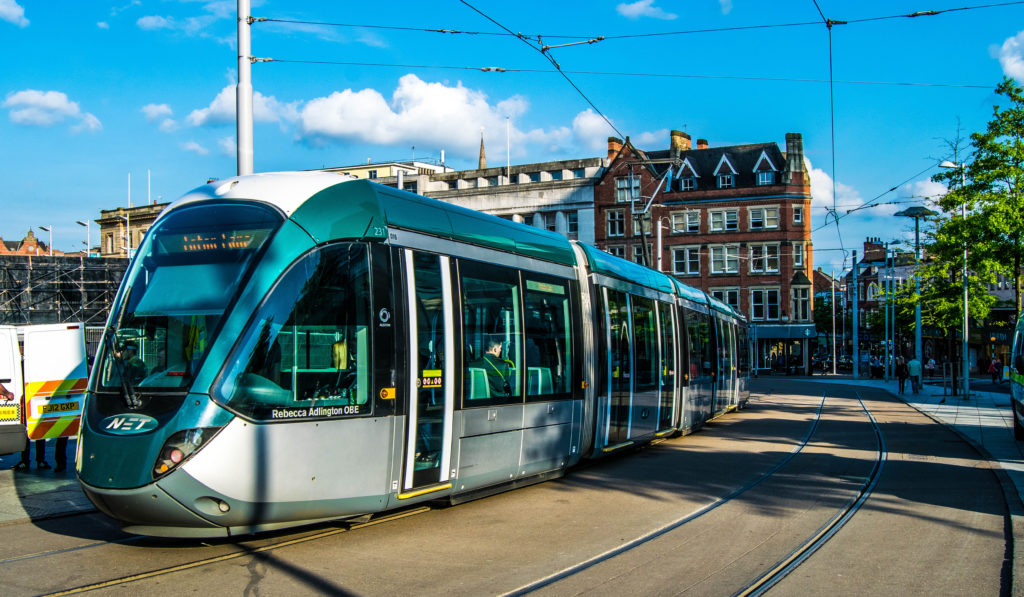 Nottingham Council chose CyberLab not just for our cyber security expertise, but for our personalised, professional approach.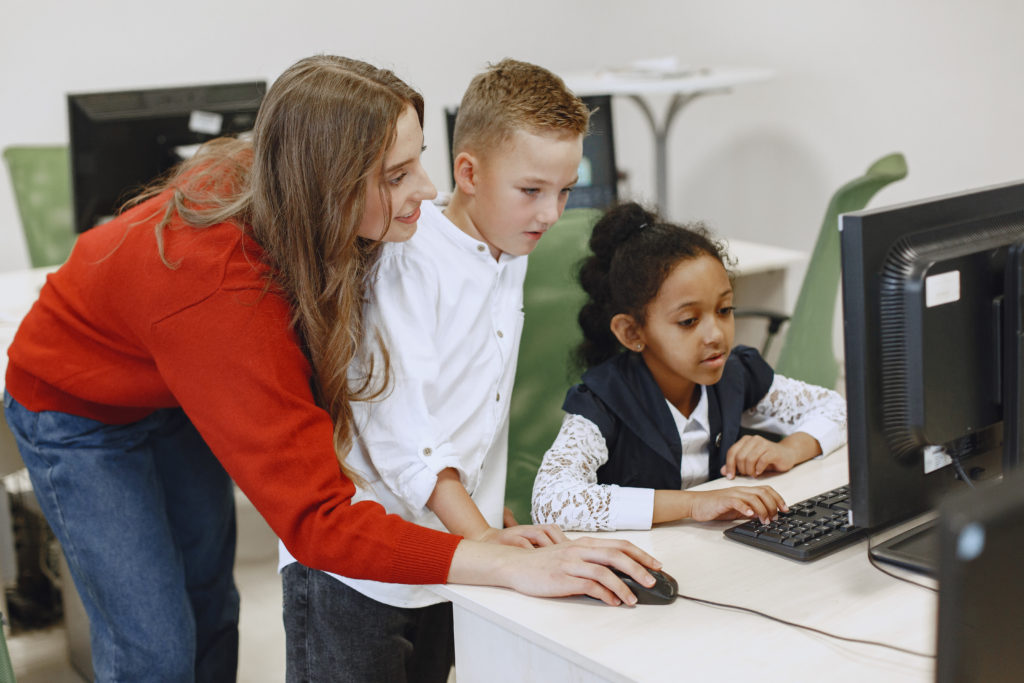 A large-scale project helping a network of Buckinghamshire schools to secure their endpoints and ensure their students were safe online.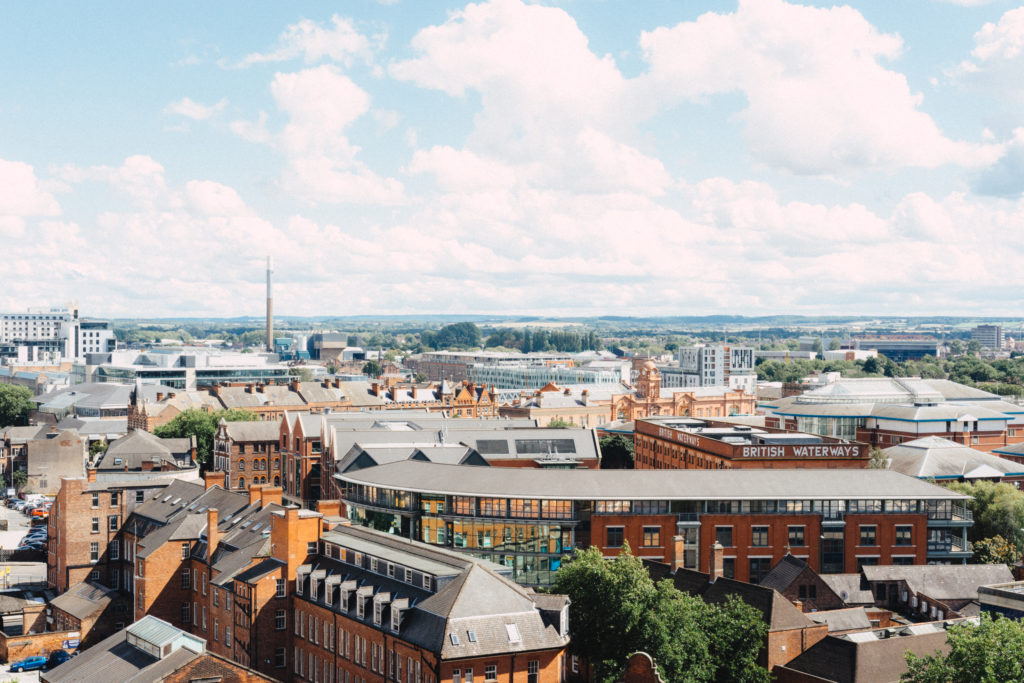 This housing association to implemented Sophos MDR just in time for Christmas for security around the clock, even when nobody is in the office.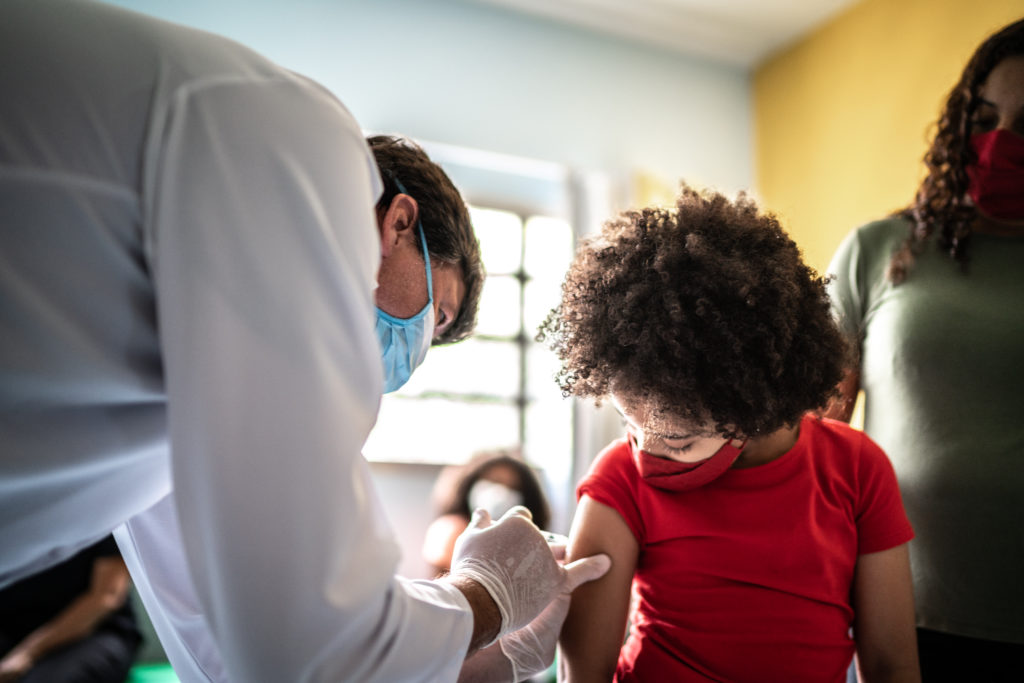 The leading provider of in-school vaccinations came to Cyberlab for help in securing their systems while undergoing a digital transformation.
Enter your details and one of our specialists will be in touch.
Whether you're looking to implement basic cyber security best practice, improve your existing defences, or introduce a new system or solution, our team of expert consultants, engineers, and ethical hackers are here to help.
Our team specialise in creating bespoke security solutions and testing packages to improve and maintain your security posture.
We are 100% vendor agnostic and will only ever recommend the best products and solutions for your requirements.