Sophos Managed Detection & Response (MDR) | Cyber Security Services
Sophos Managed Detection and Response (MDR)
Where others stop at notification, Sophos MDR takes action.
Few organisations have the right tools, people, and processes in-house to manage their security program around-the-clock while proactively defending against new and emerging threats.
Unlike other MDR services which simply notify you of suspicious events, Sophos MDR provides an elite team of threat hunters and response experts to take targeted actions on your behalf to neutralise even the most sophisticated threats.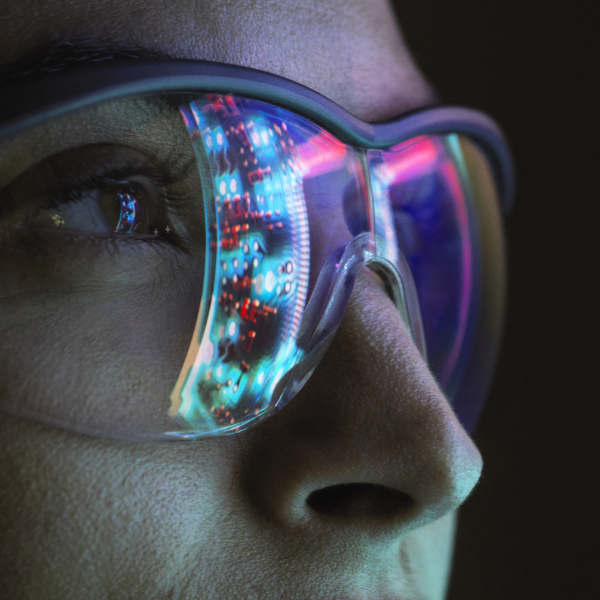 Modern threats are becoming increasingly advanced, with bad actors using an organisation's legitimate applications for malicious purposes.
Sophos MDR provides expert-led 24/7 threat hunting, detection, and response capabilities.
Fully Managed Security Service
Advanced threat hunting, detection, and response from the market leaders.
24/7 Response Team
Acting remotely to contain vulnerabilities and neutralise threats within your network.
Human & Artificial Intelligence
Combining machine learning technology with a team of highly trained experts allows Sophos MDR to detect and respond to new and emerging threats quickly.
Detects more cyberthreats than security tools can identify on their own
Sophos tools automatically block 99.98% of threats so their analysts can focus on hunting the most sophisticated attackers that can only be detected and stopped by a highly trained human.
Takes action on your behalf to stop threats from disrupting your business
Sophos analysts detect, investigate, and respond to threats in minutes — whether you need help making decisions or a full-scale incident response.
Identifies the root cause of threats to prevent future incidents
Sophos proactively takes action and provides recommendations that reduce risk to your organisation. Fewer incidents mean less disruption for your employees and your customers.
Is Sophos MDR Right for My Organisation?
Managed Detection and Response offers advanced threat hunting, detection, and response capabilities delivered as a fully managed service.
This means you won't have to worry about detecting, classifying, and responding to threats – you'll have a team of 24/7 threat hunters to do that for you.
With Sophos' extended detection and response (XDR) capabilities providing complete security coverage over your data, Sophos MDR could be the perfect solution if you do not have the internal resources to implement and maintain a SIEM/SOC solution.
Download Sophos MDR Buyer's Guide
Please enter your email address to download the Buyer's Guide Your choice of service tiers to accommodate organisations of any maturity level.
24/7 Expert-Led Threat Monitoring and Response
Sophos detects and responds to threats before they can compromise your data or cause downtime. Sophos MDR provides around-the-clock coverage, backed by six global security operations centres (SOCs).
Compatible With Non-Sophos Security Products
Sophos MDR can integrate telemetry from third-party endpoint, firewall, identity, email, and other security technologies as part of Sophos ACE.
Automated Weekly & Monthly Reporting
Summaries of case activities enable prioritisation and communication, so your team knows what threats were detected and what response actions were taken within each reporting period.
Monthly Intelligence Briefing
The Sophos MDR ThreatCast is a monthly briefing for Sophos MDR customers, providing exclusive insights into emerging threat intelligence and security best practices.
Sophos Account Health Check
Keep your Sophos Central products operating at peak performance with proactive examinations of your operating conditions and recommended configuration improvements.
Expert-Led Threat Hunting
Proactive threat hunts performed by highly trained analysts uncover and eliminate more threats than security products can detect on their own. The Sophos MDR operations team also use third-party vendor telemetry to conduct threat hunts and identify attacker behaviours that previously evaded detection.
Threat Containment
Threat containment interrupts threats and prevents it from spreading, reducing workload for internal security operations teams, and enabling them to rapidly execute remediation actions.
24x7 Active Incidents Phone Support
Your team has direct call-in access to the Sophos Security Operations Centre (SOC). The Sophos MDR Operations Team is available around-the-clock and backed by support teams across 26 locations worldwide.
Includes all Essentials features plus:
Full Scale Incident Response
Once they identify an active threat, the Sophos MDR operations team can remotely execute a wide range of actions in response on your behalf to disrupt, contain, and fully eliminate the adversary.
Root Cause Analysis
Alongside providing proactive recommendations to improve your overall security posture, Sophos will perform root cause analysis to identify the underlying issues that led to an incident and provide prescriptive guidance to address weaknesses to ensure they can't be exploited in the future.
Dedicated Incident Response Lead
As soon as an incident is identified, Sophos will provide you with a Dedicated Incident Response Lead who collaborates with your internal team and any external partners until the incident is resolved.
Breach Protection Warranty
A breach protection warranty is included with all Sophos MDR Complete annual (one to five years) and monthly licenses, the warranty covers up to $1m in response expenses without the need to worry about warranty tiers, minimum contract terms, or additional purchases.
With stretched resources, Spicerhaart approached CyberLab to help make the most of their Sophos products and stay protected around the clock.
"Sophos MDR has become a fourth member of the team, someone who can wear that security hat 24/7/365. With MDR in full on 'hands off mode' we know we are continually protected around the clock, and with continued support from CyberLab we are able to ensure our solutions are always fit for purpose."
– IT Infrastructure Team Lead at Spicerhaart
The Housing Association were able to discuss their challenges in detail with Sophos, and our team presented a series of demos to ensure they got the required solution. Once diverse options had been compared and commercials discussed, they decided Sophos MDR was the right solution for their specific needs.
"Having Sophos MDR gives us peace of mind 24/7. Not only that, but in a recent audit which was to be undertaken on our endpoints and configuration, mentioning that we have MTR in place led them to tick us off and say there was nothing more they would need to look at."
– Head of IT, Housing Association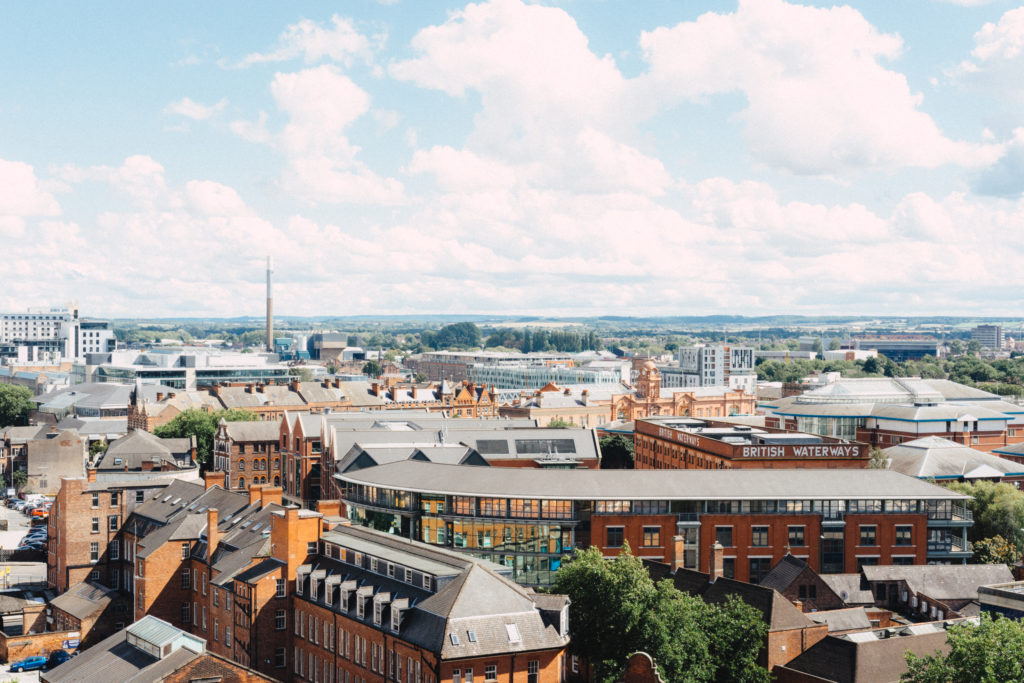 Enter your details and one of our specialists will be in touch.
Whether you're looking to implement basic cyber security best practice, improve your existing defences, or introduce a new system or solution, our team of expert consultants, engineers, and ethical hackers are here to help.
Our team specialise in creating bespoke security solutions and testing packages to improve and maintain your security posture.
We are 100% vendor agnostic and will only ever recommend the best products and solutions for your requirements.
If you like this, then take a look at…
Sophos MDR - What is New?
Five Significant Savings with Synchronised Security
Active Monitoring Keeps You Secure
Threat Hunting and Security Monitoring for Public Sector